I set my alarm for 7 instead of 6 this morning. But at 6:03 I was wide awake and got out of bed. I tried to sleep later because I stayed up later. I was doing important stuff.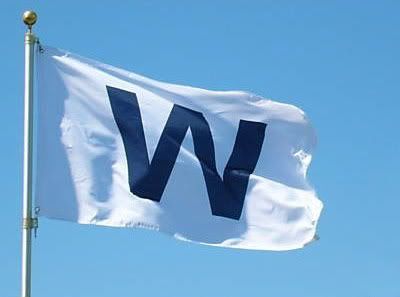 First I watched the Cubs game and they won. Very important.
I watched 2 episodes of Boston Legal on DVD, borrowed from my parents. Another way I can help them, borrow their stuff. And as I established yesterday if is very very very important for me to continue to help my parents.
I wanted to watch another episode. Actually I wanted to just keep watching and watching. I considered doing that and then calling in sick to work today. Because if I did that, society would obviously consider me off balance and needing a day to recuperate my mental well being. But I didn't do that. Because I just don't do that kind of thing. Usually.
Once when I lived in California, I was driving to work one day and something in me snapped and I turned my car around and went to the beach.
I went behind some rocks and took off my clothes and sunbathed naked. Then in the afternoon, feeling all sneaky and proud of myself, I got dressed and stepped out from behind the rocks to the main beach to discover...hundreds of naked men. Not interested in girls kind of men. HAHAHAHA. I found the gay nude beach all by myself by accident. While playing hooky from work.
No one at work commented on my sunburned face the next day. It was that kind of job. It was that time of my life. Yes, my 20's. And of course it was California.
So, today, in spite of getting not-quite-enough sleep I will go about my work day as if I've had a full 8 hours. Because it is
that
kind of job. I'm in my 50's. And, most important of all, I can take a nap later!